.CO Growth
.CO is excited to have achieved over 1.5 million registrations in its short three years since the global launch. Year over year, the growth is an exciting 15% since September of 2012.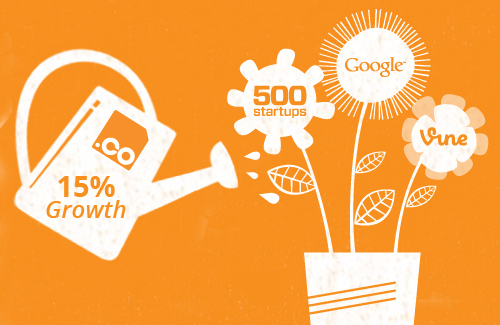 Startup Growth = .CO Growth
When reviewing the World Startup Report sponsored by 500.co, we see awesome similarities in the .CO growth story compared to the startup communities visited by Bowei Gai, a Silicon Valley entrepreneur. With startup communities and new registration growth in India, UK, Colombia, India and many more – it's great to see startups and entrepreneurs around the world building their big ideas on .CO.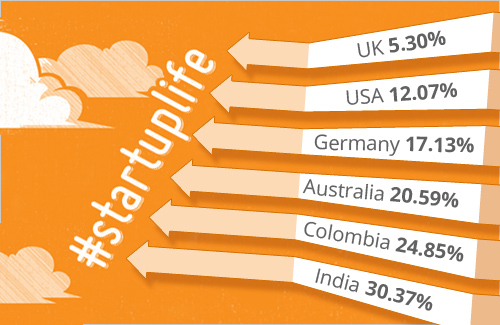 Little is the new BIG
With .CO, you not only get a web address that means something the world over, you don't have to settle on a long or hyphenated name for your business. With over 80% of 4 letters and 95% of 5 letter names still available, .CO is the place to build your brand with the mobile community in mind.