It's well known that .CO is where big ideas belong on the web, and when it comes to truly aspirational thinking, they don't come more inspiring than the concept behind TechFlow.co.
In a media landscape of consolidation and cutbacks, TechFlow.co is breaking the mould as a new, independent technology and gadget review website providing insights, commentary and news on tech from around the world.
But what really sets TechFlow.co apart from the competition is the fact that it's entirely founded and staffed by students from an Australian High School.
The pint-sized entrepreneurs at TechFlow.co – who have an average age of only 15 years-old – launched earlier this year and have already achieved great success.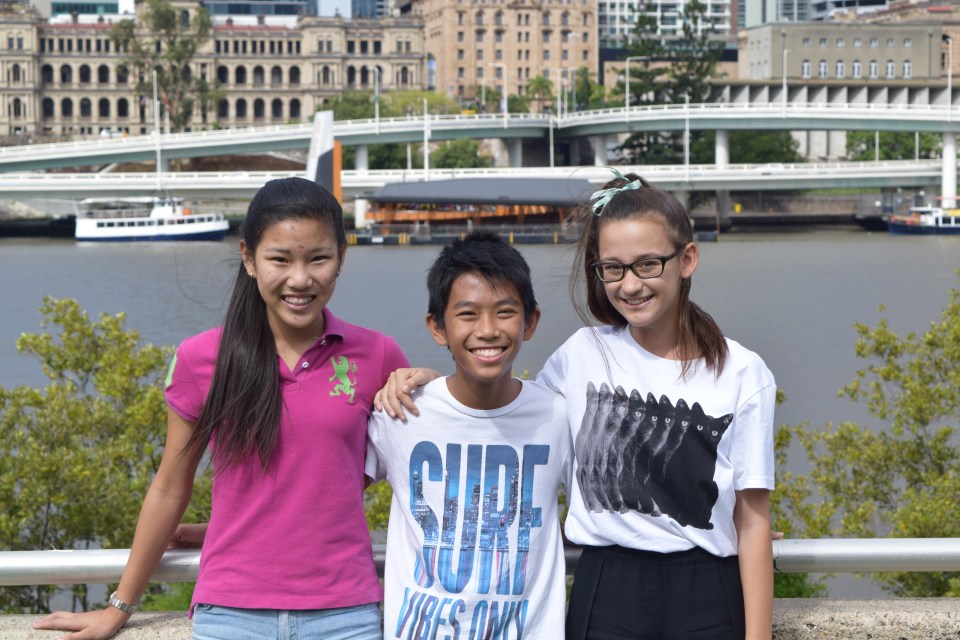 "The response to TechFlow.co has been overall very positive," said co-founder and CEO Dunija Ariyaratne. "We receive views from all over the world, concentrated in Australia and the United States. We launched in July and pushed out a major design overhaul in November. Since then, we have almost doubled our readership, reaching well over 20,000 views in less than three months."
"We chose a .CO domain name mainly because of how simple it was to remember. Since the .CO domain is still growing in popularity, there was also a very large market for the .CO domains. All the .com domains were taken, but we realised that if we wanted to start our own original, individual idea, then we would need to set ourselves apart from the rest."
Mr Ariyaratne said the best thing about using the .CO domain name is how it aligns with their values and vision.
"The .CO domain helps us in many ways, ranging from making it simpler for users to remember, but also to make our promotional material much more premium. Our graphic designers have spent a lot of time trying to make sure that the graphics are in-line with our company name, and we don't think that they would've been able to do that without the help of the .CO domain."
It's clear that the team at TechFlow.co have big futures ahead of them. The 'go get 'em' attitude shown by these young innovators epitomizes the values and spirit of all the entrepreneurs in the .CO community.