Humans use over a third of the global land surface to raise animals and grow crops – most of us can picture rolling fields wheat, terraced rice paddies, or neat rows of corn stalks. But consider how much of those fields are actually collected as food. Corn stalks produce two to four ears each, commercially harvested with heavy machinery that strips each stalk and drops it back to the ground as waste. Craste – a producer of crop-based furniture and packaging, headquartered in Pune, India – aims to transform this waste into everyday essentials.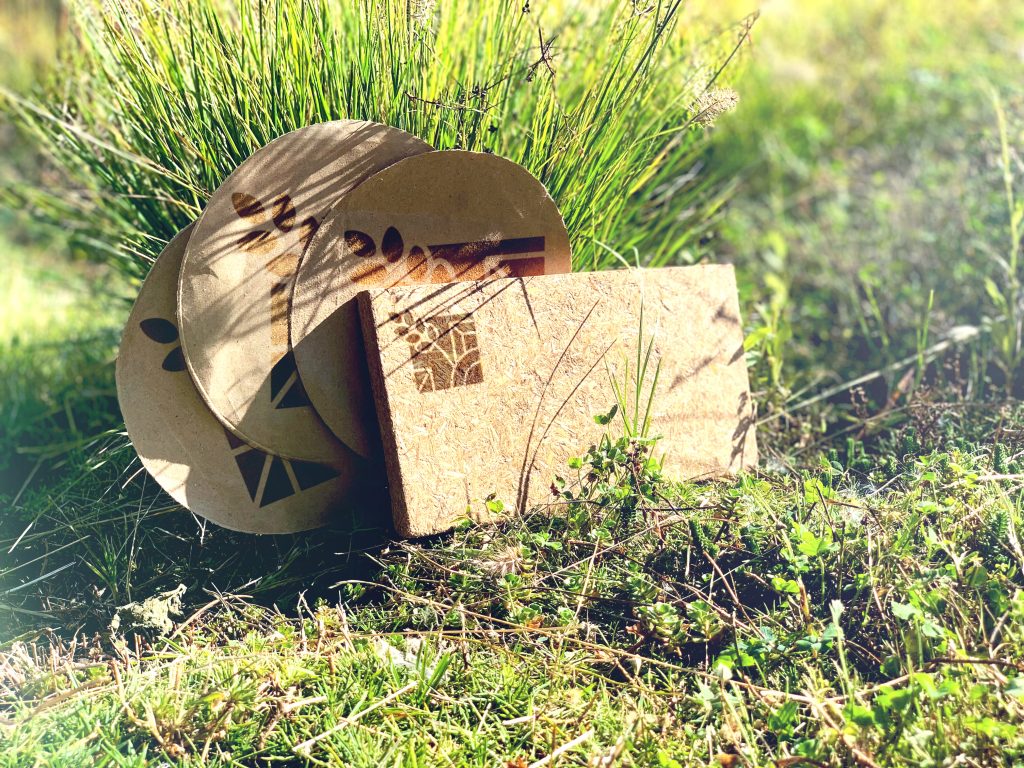 While in some places, crop residues are able to be bailed for livestock food and bedding, that's not an option everywhere. A visit to Craste.co not only sells eco-friendly products, but educates visitors about the 150 million tons of CO2 produced from crop burning in India each year. Craste offers a solution: using that residue to produce packaging and furniture.
"We wish to innovate greener materials to reduce our dependence on fossil fuel-based products," says Craste co-founder and CEO Shubham Singh.
"I was sitting in the Imperial College library one day and reading the newspaper that stated Delhi was one of the most polluted cities in the world and the problem of stubble burning," Singh told Yourstory. "A part of my research at that time was already connected to biomass so I wondered if something could [be] done with the crop waste instead of burning it down."
Singh, who has an undergraduate degree in chemical engineering, completed an entrepreneurship course at Imperial College in London after working a corporate job and realizing he wanted to pursue entrepreneurship. By then, he'd already become interested in using his chemical engineering background for sustainability – so the crop waste problem caught his attention.
Looking further into the crop burning, Singh learned that the heavy machinery needed to turn over fields was too expensive for India's farmers – so even after the government outlawed crop burning, the practice continued in numbers so high that the plumes of smoke created toxic air conditions, even for cities such as New Delhi. Farmers risked fines because they said there were no other options for the stubble left on the fields.
So Singh imagined what could be done with the crop waste instead – using it to make engineered boards could not only provide an eco-friendly option, it could also help reduce the high volume of timber imports into the country and make sustainable alternatives to plastic packaging used by a growing number of ecommerce businesses in the country.
To help develop the business plan, Singh had to better understand the problem, so he spent more than 6 months in 2017 visiting farming communities across India to understand the process of harvesting and preparing fields for a new crop. He learned that most farmers' only option outside of crop burning was to sell the waste as animal food or as biofuel, but that those options were time-consuming and paid little.
Eventually, Craste would offer higher rates to buy crop waste from these farmers. Singh wrote in the company's blog, "A more valuable usage of crop residue could help us increase the farmer's livelihood. Additionally, it saves cutting precious trees and protects our environment from harmful emissions of notorious greenhouse gasses from fuel or crop burning. Our conversation and experience with the farmer's community in the Jigani village reinforced our confidence to work for our goals."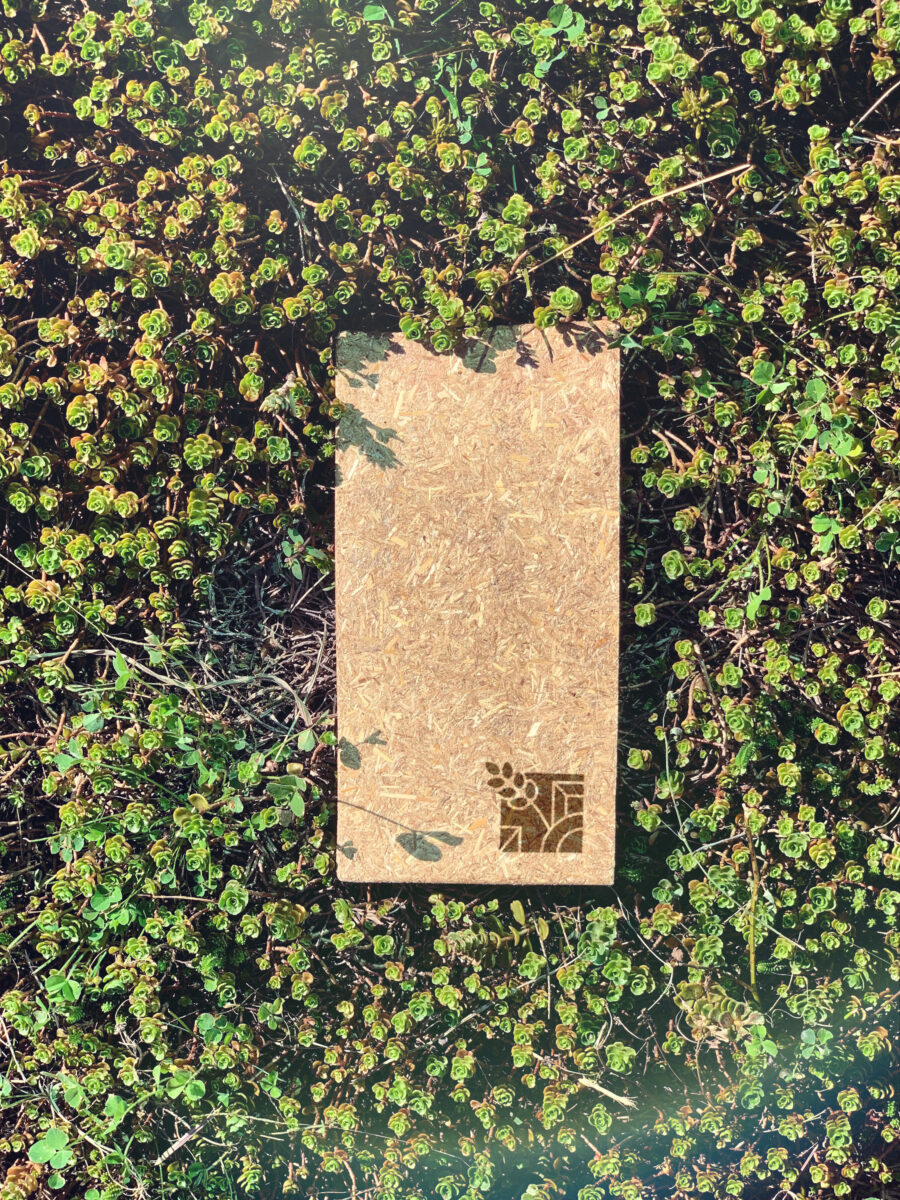 After meeting farmers, he developed the processes that Craste uses to process crop waste. This includes patent-pending technologies to produce formaldehyde-free particle board and a low-water, nontoxic process for producing pulp that can be molded into products like paper cups or used to make paper products and packaging.
"Developing technology can be time-consuming. It need not be an obstacle, but part of the journey," says Singh of developing Craste's processes. When running the .com version of his website became too expensive for his social venture, he turned to .co to ensure the Craste mission lived on. The first validation of the technology was one of the startup's most notable milestones, inspiring pride in the team and their work during its startup mode and beyond.
Team-building is another focus for Singh, and he offers a piece of advice for new founders: "Don't rush into cofounders, if you don't have one. Team-building takes patience." His co-founder is his sister Dr. Himansha Singh, who also works in pharmacology and antibiotic resistance research.