Twenty years ago, if you were starting a new business chances are pretty high that your business's website was on a .com, .org, or a .net. However, over the course of the past two decades the internet evolved: introducing two-letter country codes (like .US), and alternative Top-Level domains (like .CLUB or .biz) gave business owners more power over their website URL and online branding. Though .com has ruled the Internet ever since the Domain Name System (DNS) was launched in 1985, alternative URL extensions have increasingly become more common.
Other TLDs – particularly .CO, which was recently listed as the third most-used domain by Y Combinator – are gaining steam, with over 50% of new startups electing to use alternative domain extensions, according to domain seller NameCheap. For entrepreneurs and startups aiming to launch an online presence, the .CO domain can help creators establish an online hub for their business. Short and succinct, yet memorable and global, .CO can help founders of different industries build an online platform that conveys a sense of innovation, be it a high-tech startup or a mission-driven retail brand.
Here are some hot startup brands currentlybuilding their business on a .CO doamin: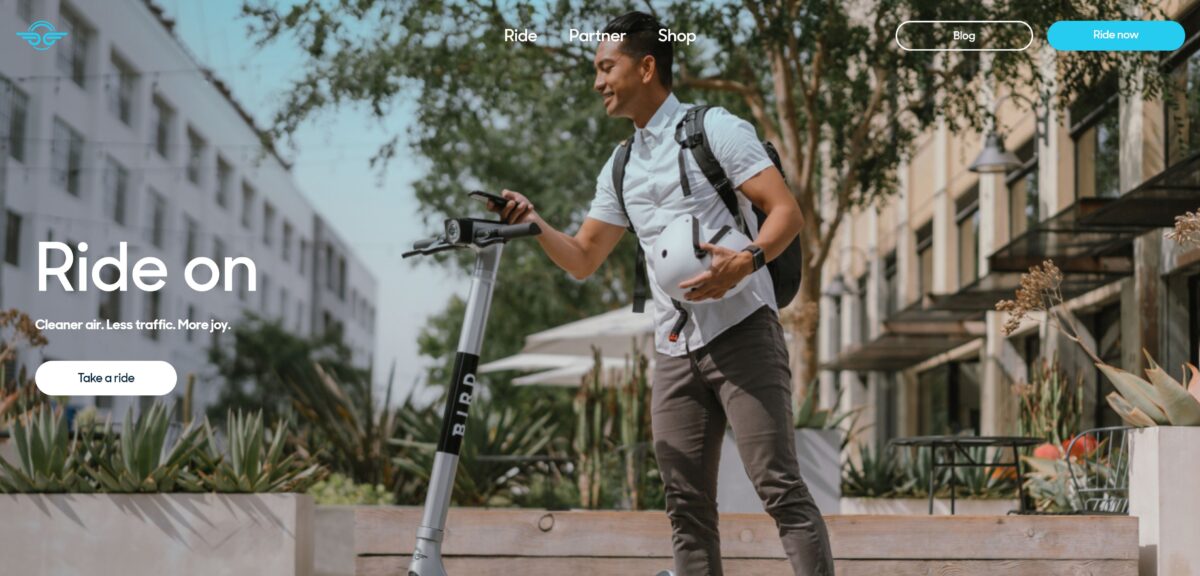 E-commerce businesses that depend on search results to increase their site traffic can benefit from opting for new top-level domains (or nTLDs, for short) like .CO, since they have more domain availability and increased likelihood of getting an exact match domain name for their brand. And contrary to popular belief, opting for a newer domain suffix won't negatively affect SEO. According to Google engineer Matt Cutts, the search engine's ranking algorithm doesn't take into consideration a site's TLD. "Keywords in a TLD do not give any advantage or disadvantage in search," the search engine reveals in this Google Search Central blog post. In addition, "dot-brand" and location-based TLDs are treated the same way as generic TLDs. ("They won't have more weight or influence in the way we crawl, index, or rank URLs," the article notes.) What does matter is the age of a page, the quality of content on the website, the website interface and user experience, and other factors such a mobile optimization and page load speed.
Choosing a more creative URL ending is an invaluable way for companies to stand out, boost their brand identity, and make their site more relevant and memorable. Having a short, relevant domain name can boost credibility of their website and increase the likelihood that potential customers may click on the URL from the search results page. It can also help them highlight and reinforce their association with certain fields. Country-specific businesses can also benefit from using a URL suffix that's tied directly to the region they're operating in, since it helps denote their primary market and attract consumers in that particular area.
Nowadays, alternative top-level domains are just as viable—and arguably better for budding brands to find relevant domain matches for their URL. Launching a business website that matches your company name and in-line with your branding is more attainable and affordable than ever thanks to alternative TLD options. Visit go.co to get started.